A Fashionable Disease


The new A FASHIONABLE DISEASE album is finally done!! pet goat/roil noise split release buy the CD for only $7!!!!








GO TO OUT MYSPACE TO BUY THE CD!!
HTTP://WWW. MYSPACE. COM/MYPETGOATRECORDS

track listing:
1. Pyramid Scheme (8:17)
2. Fuck (2:52)
3. Superbowl in Iraq (3:37)
4. TG8ILMFDH9L (13:51)




also check out the new song on our player!! if you listen carefully towards the end there's a part where it sounds like the whole band is going through a flanger or phaser or something. this is actually me singing while cuping my hand in front of my mouth and moving it around to get a wah wah sound, and fucking with my whammy bar at the same time and using the pitch bender wheel on my keyboard.


A FASHIONABLE DISEASE "KDVS LIVE 08/10/06"

DOWNLOAD OUR FIRST LIVE ALBUM FROM THE EPIC PERFORMACE LIVE ON UC DAVIS COLLEGE RADIO BACK FROM OUR FIRST TOUR! CONTAINS TWO LIVE IMPROVS AND AWESOME LIVE VERSIONS OF SOME OLDER SONGS!!




FREE DOWNLOAD PET GOAT 22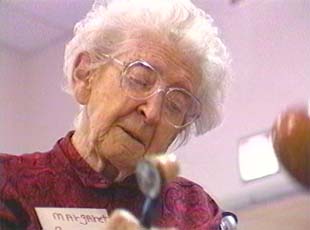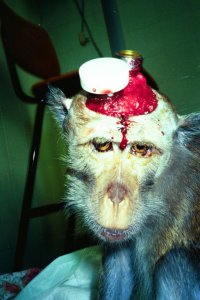 Go here to our myspace page to see more up to date shit